New winter coat
November 27, 2010
Article
It's very windy here – which means that it's twice as cold as the temperature says. My wool coat just didn't do the work, so I had to spend a small fortune and buy a new one.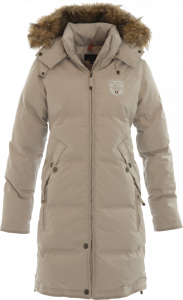 I bought a blue one – although the picture shows more grey and blue. Maybe is some kind of arctic blue.. Anyway – I love it! You can remove the fur (fake of course) and the hood.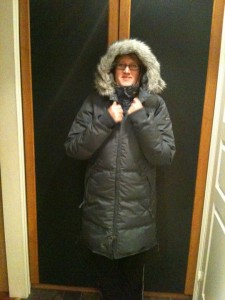 I have to add a picture from Hawaii to get back in the summer mood – the other picture is the xmas dress I ordered and got today – it's a perfect fit and the best it's cheap!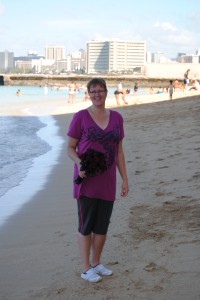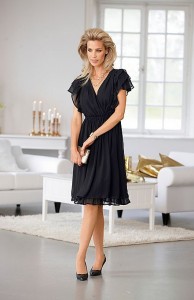 Categories: Anett, Clothing, Winter