Daytrip to Sweden
November 18, 2012
Article
We didn't actually plan on going to Sweden, but since we woke up early and it was grey and foggy in Oslo we decided to go anyway.
Just outside Oslo we were met with this pretty sight!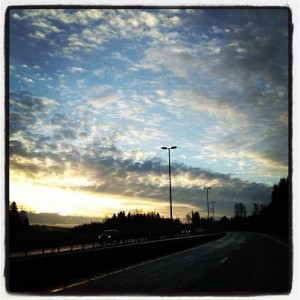 After buying the food we wanted and checking the sports stores for some clothing (nope, didn't find anything) – we had a look at "Søstrene Græne" – and found these VERY ugly angels!?! Do people really buy such stuff?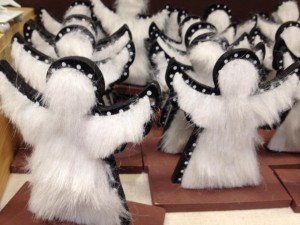 On our way home I decided that the edging on the scarf I'm knitting wasn't pretty enough so I unraveled some 2000 + sts 😉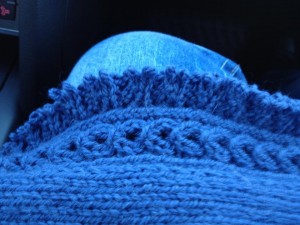 When we came back to Oslo the weather was more spring like than "we're getting close to x-mas"-like – really nice!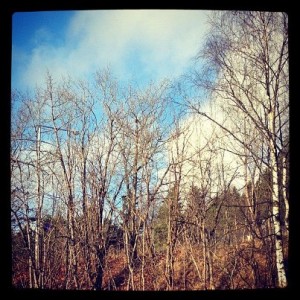 Categories: Anett and Jan Ove, Harrytur, Sweden