Good night!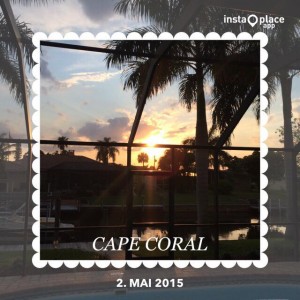 We had a relaxing day in the sun! I was reading and relaxing in the sun and Jan Ove watched soccer – what a luck that they show the English soccer games! West Bromwich won over Man U! Amazing!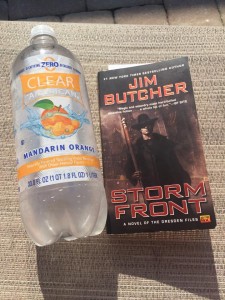 Love the drink! Too bad they only have this at Walmart – can't get this home in Norway.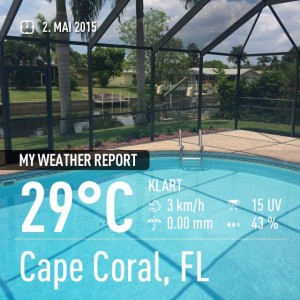 Eventually we had to get out and get some food and more drinks. We also stopped by TJ Maxx and I couldn't decide on which one to buy, so I got both. The black and white is just a cheap everyday purse and the other one is leather.
We tried to find a place to eat, but ended up buying food and had a nice dinner at home! It's a bit more expensive to eat out now than it was 3 years ago, but pizza on a Saturday evening is never wrong 😉