New bikes!
When everyone else were busy shopping for our national day – which is tomorrow – we were busy buying new bikes.
I wasn't quite sure what kind of bike I wanted. It's been quite a few years since we bought new bikes and I must say there's been an evolution on the bicycle market! There are bikes for every wallet, but of course the great looking bikes are also the most expensive ones (no, we didn't buy them). JO wanted a hybrid bike to use both in town and off-road – I just wanted something that looked cool enough (we're women right!).
These are the ones we bought.
Anett's bike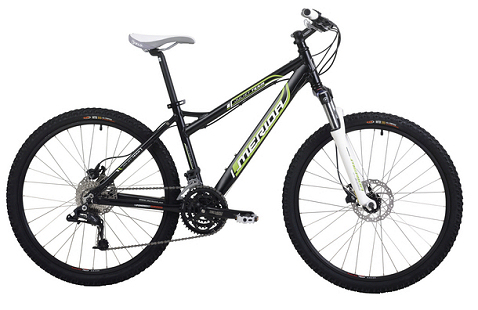 Jan Ove's bike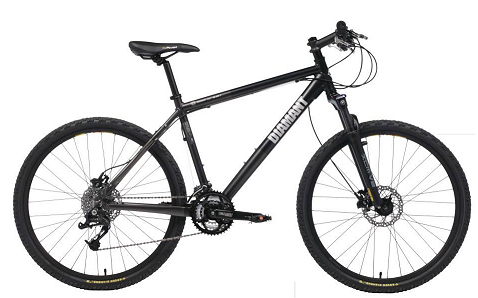 Categories: Anett and Jan Ove