A sunny and warm public holiday!
It's a public holiday here today – it's actually the last one before christmas (unless you add our vecation). I mowed the lawn – JO washed the car and Sossen watched us from her fav spot in the shadow of the lilacs! It was a very warm day. I tried to sit in the sun, but it got too warm when the wind stopped – so I kept going inside – outside – inside etc 😉 BUT – we do not complain about the weather (ok – that's what Norwegians do.. it's in our nature!)
And the weather was like this!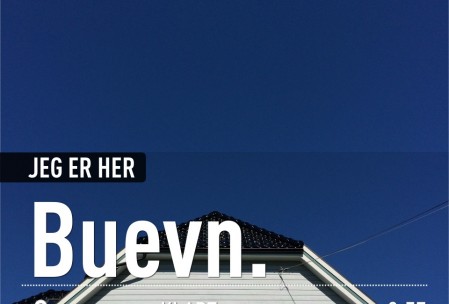 Categories: Anett and Jan Ove