A taste of summer
This weekend we had some great weather here in Oslo. It was really a taste of summer (which I hope will be long and warm).
It made me think of this dress I ordered from the internet a few months back

I'm not a very girly-girl. You'll usually find me in a pair of jeans and something matching (or not). I can't remember the last time I wore one. I usually end up with some 2-piece something. But then I came across this dress – ordered it mostly for fun (since I didn't think it would fit me) – but it did! A perfect match! Summer here I come!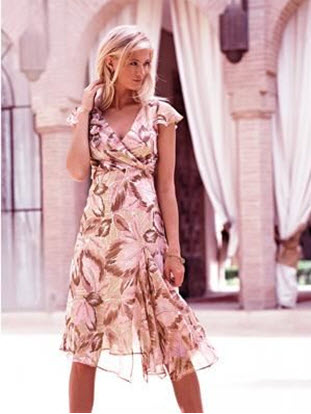 Categories: Anett, Clothing, Dress