Last day of June
The last day of june – half way through the year
Where did the first 6 months go? I have no idea, but atleast there are 6 months left  – right?This are some of this years first strawberries – from our own garden! YUMMY! I usually freeze strawberries with a bit of sugar and use it during the winter.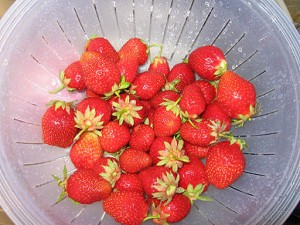 As well as strawberries we had a beautiful sunset – though the pics are not the best, but you get the idea.
Have a great rest of the year – let the next 6 months don't pass us by like the first 6 did!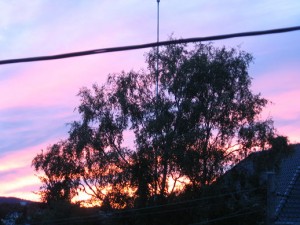 A few minutes later the sky was on fire!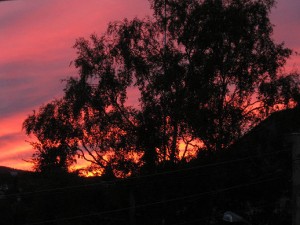 Categories: General Life, Sunset