Good morning Flagstaff! Since we arrived in the dark of the night we had no idea what this place looks like. For those of you who wonder why we stopped here it's cause of my friend Hanne. She studied here for a year and we wanted to see it and experience it for ourselves.
But our first trip today was to the south rim of Grand Canyon (after all we had paid 25$ to get in).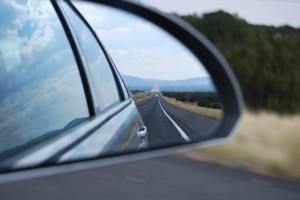 We got a first look at what isn't part of the main canyon. Unfortunately most of the stops are full of people that wants to sell stuff. But we did find a little place to stop that didn't have any sellers around. Others even stopped with us there. We even got more pictures of the wildlife, in the series of things that live around here. (try to spot them in the pictures)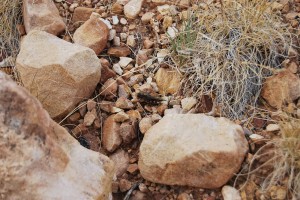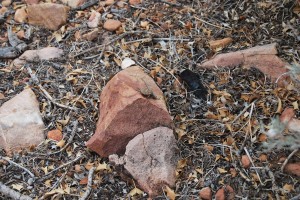 Then it was time to drive on into the big Canyon area. Showed off our ticket from yesterday and got a new paper telling about things at the south rim. The first stop was at a watchtower and the first real big look over the canyon.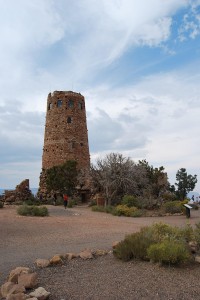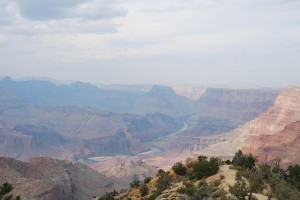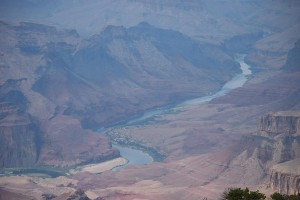 After taking in the first impressions we move along the edge and took more and more pictures. Here are some of them.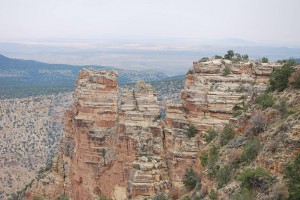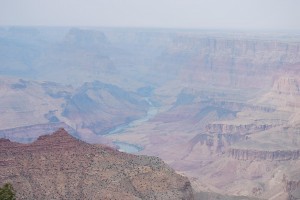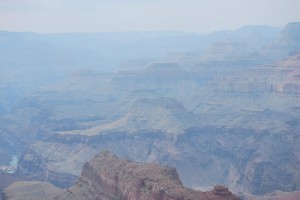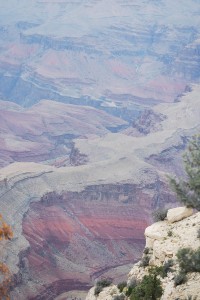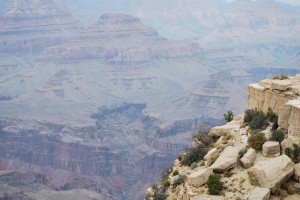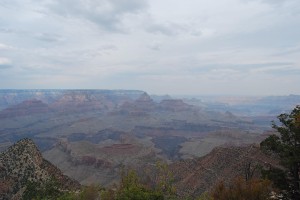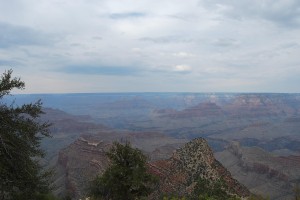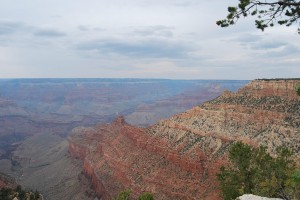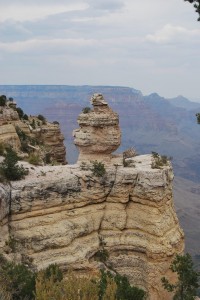 There were supposed to be mountain lions around, but they didn't show themselves to us. So after a long trip along the edge we turned our nose back southeast towards Flagstaff. Got back and relaxed a little before taking a trip around the town mostly to find a place to eat. We decided to try out "The Olive Garden" which is an Italian place. We got plenty of good food and even got some back in a doggybag. Will make a great breakfast.
PS: The news are saying that Flagstaff and the area around here will get some snow soon. We are leaving.

October 2nd, 2008 at 1:17 am
Leave a Reply