Oct. 3rd: We left Flagstaff today. Before we left we took a trip around the campus. So Hanne - got some pics for you when we get home.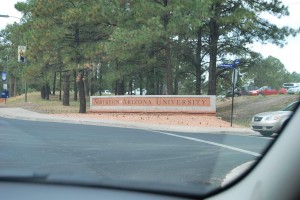 The drive from Flagstaff to Phoenix is just a 2 hour ride - one of our shortest drives so far

We're actually outside Phoenix in an area called Mesa. After being installed into the motell (Best Western) and a quick rest (it was hot outside (what's new?)) we headed out for dinner at a local Indien restaurant - thanks to our gps.
We're gonna relax today and tomorrow and get ready for our 4 hour flight to Orlando.
Oct 4th: We started the day with a complimentary breakfast. One of the better ones so far - no pastry! We headed out to find the airport so that we knew where to leave our car and where to check in. The airport was a bit of a puzzle and we're glad we went cause this will take quite some time. There is one area for all rental car returns which is some 20 mins away for our terminal - thank you for free shuttle buses.
After we had found our way out of the airport we headed to Phoenix Bothanical garden. We thought it would be fun to see some other plants than what we're used to in Norway. We also got to see a lot of Cardinal butterflies!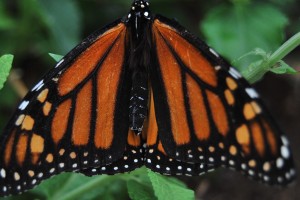 Most of what we saw was cacti, but we also found some local wildlife (as usual).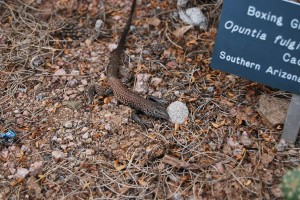 Here are some of the cacti we took pics of: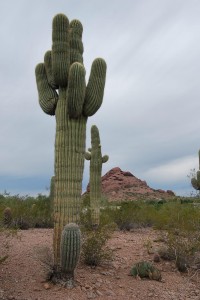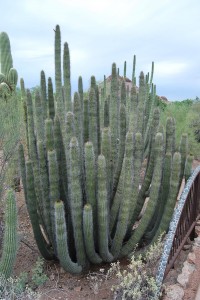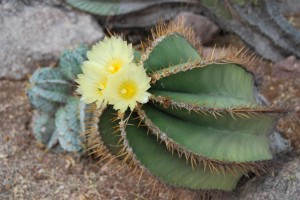 There were a few (very few) flowers there - here is one of the more pretty one: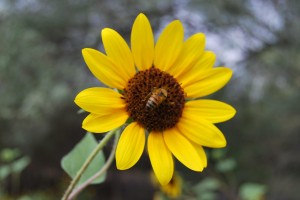 That ppl - ends our west coast travel. We'll be heading for Orlando tomorrow - landing there am 10 pm local time (that is 6 h behind Norwegian time) so there will be no posts tomorrow 5th. We'll see you all soon - in Florida - so follow our last 11 days of this 25 days trip!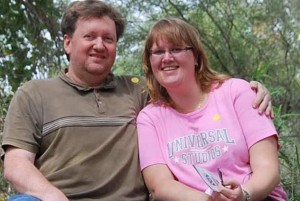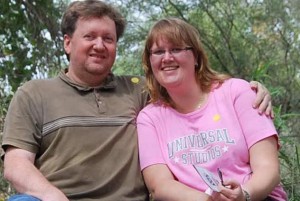 October 5th, 2008 at 8:39 am
Leave a Reply