We got our car this morning. A Chevrolet Impala LS, a typical big american car. Actually a good ride. Not used to automatic, but pull up the left leg and lock it away from the pedals and it works fine. Turn on the cruise control and you don't have to think about too much.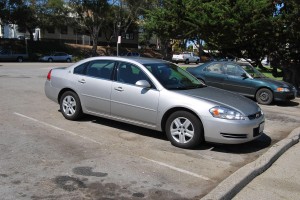 They say the roads here are great, but we were a little disappointed. At least the roads south of San Francisco. Further south it got better though. We put in "Monterey" on the GPS and that was our first stop along the way.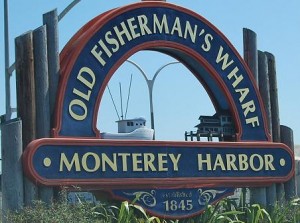 We didn't stay there long and went to Carmel-by-the-sea where we had a bite to eat at a thai restaurant named Arwara. Was hidden behind other stores so not that many customers. The food was good and if you ever go there then try this place.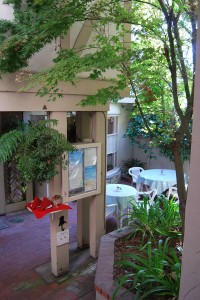 Time to move on and we decided to follow the scenic highway 1 road. Lots and lots of bends, but great views. Unfortunately the fog came creeping in and most of the trip was driven with limited view.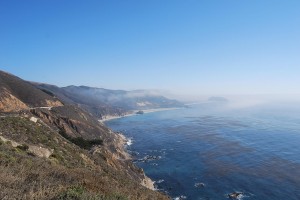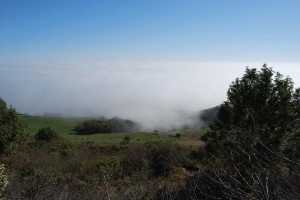 When we came out the other side we stopped at a reststop. It was next to the beach where elephant seals come to rest, so we got some nice animal photos too.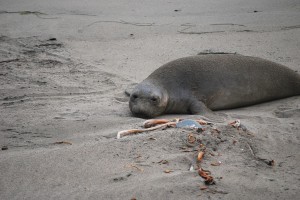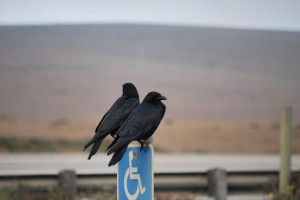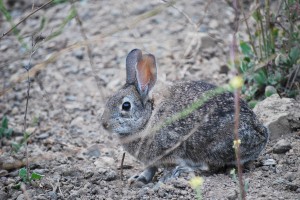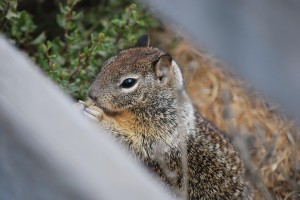 We weren't sure where we would stop to sleep, so before we knew it we were so close to Solvang that we decided to drive all the way there and find somewhere to stay there. At 8 in the evening we arrived in "little Denmark" and checked into the "Royal Copenhagen Inn". Will come up with more pictures in daylight, but took a picture from just outside the room for you.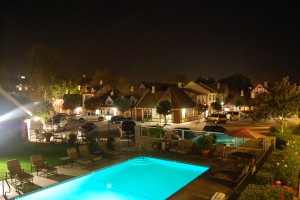 September 25th, 2008 at 8:32 am
Leave a Reply