A nice Saturday
After days of a bit cold and grey weather it was nice to wake up to sun and blue skies!
I went to a Knitting Festival at Lillestrøm and met some ppl. from a knitting forum I'm on – it's always nice to put a face to a name – and what lovely women! (aren't all knitters!!!)
I even bought myself a little something while at Lillestrøm. I usually don't go to this store – Rasmussen –  cause I think it's a bit expensive and more for "oldies", but I mange to find some nice pale pink pirate pants! (try saying that fast if you're drunk) – sorry, the picture only shows the white ones.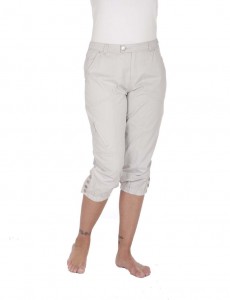 I even bought a new mail box – the two we have are just awful. Just need to buy a lock – forgot that

I went for the white one on the right – since our house is grey and white – then this is white and grey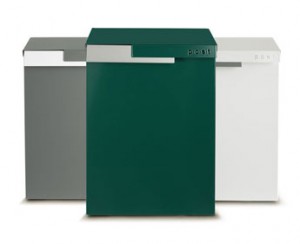 Jan Ove and I made low carb bread with gojiberries – I have to take a picture and show you!
I also have to show you the flowers I got last Saturday – they're so pretty – even more pretty than than last week!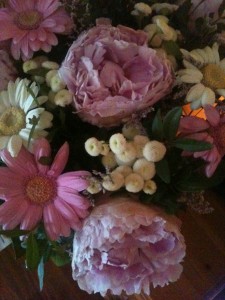 Categories: Anett and Jan Ove