Ever had your picture taken
.. by a pro?
I have – at work! It was the one day I had no makeup on – my hair was a mess – the perfect picture day (ironi).
This is one of the pics that I think capture me the best… (on 99% of the pics I laugh my ass off so I look really stupid).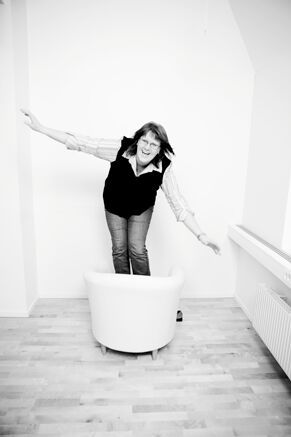 Btw – the pics are paid for and are for any personal use (if you wondered)
Categories: Anett, Photography