Saturday – day of shopping and cleaning
September 18, 2010
Article
My other half and I decided to split up for the day – he went to buy some things for the crafts room and I went down town to buy some stuff for our trip.
I came home with new shoes (Black sandals from Gabor – will add a picture when I find one) – a blouse from Herrons and, oh yeah, I got the stuff I was actully gonna buy!
When I came home my hubby had bought me a gift – actually two – two heart tins from Le Creuset – I love those!
Here's a picture of what we bought – and how our car looked – I can't believe that it all fit into the car – it was so heavy and I wasn't there to help him – he's such a great man!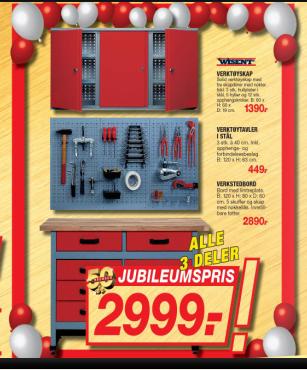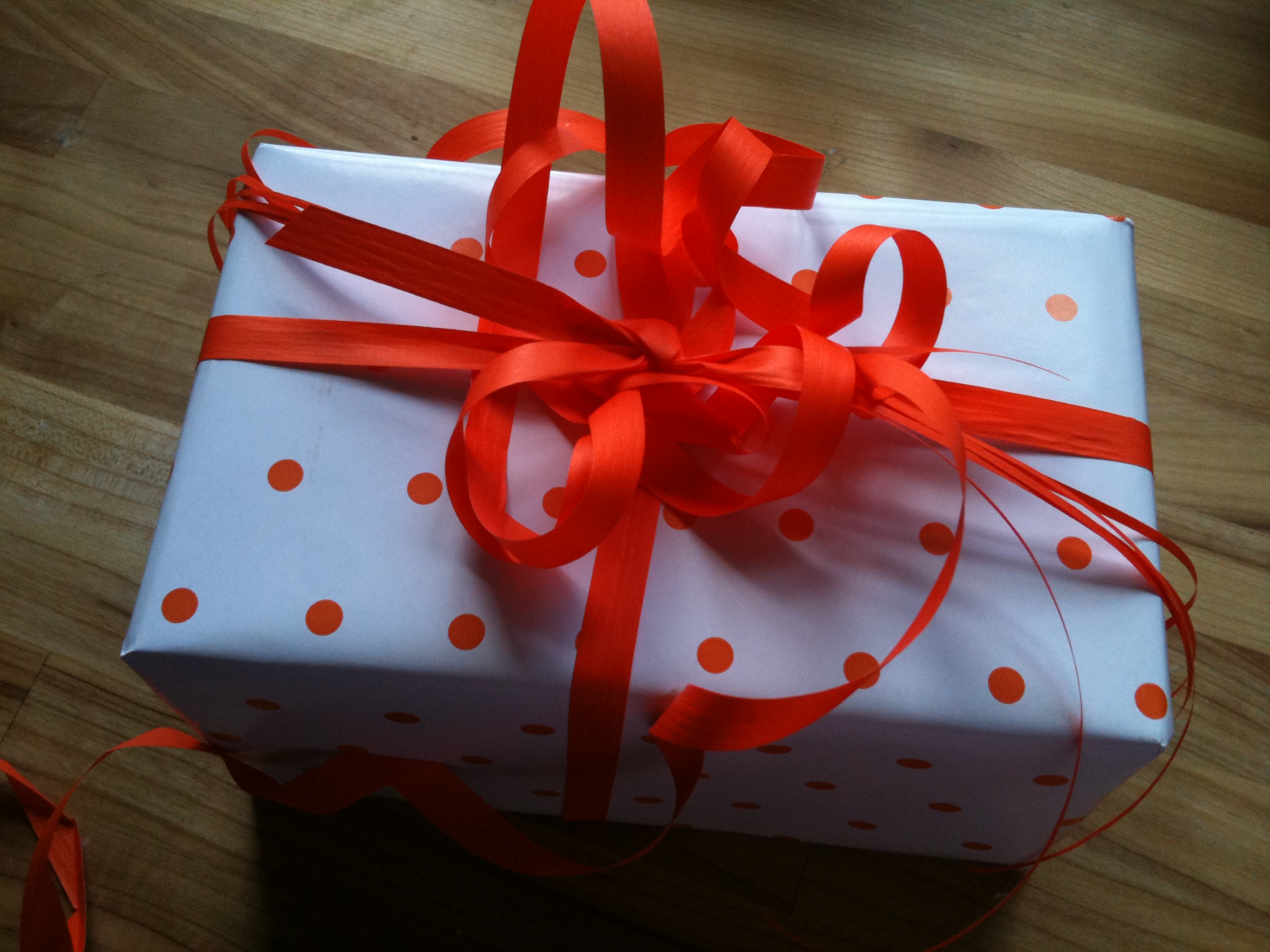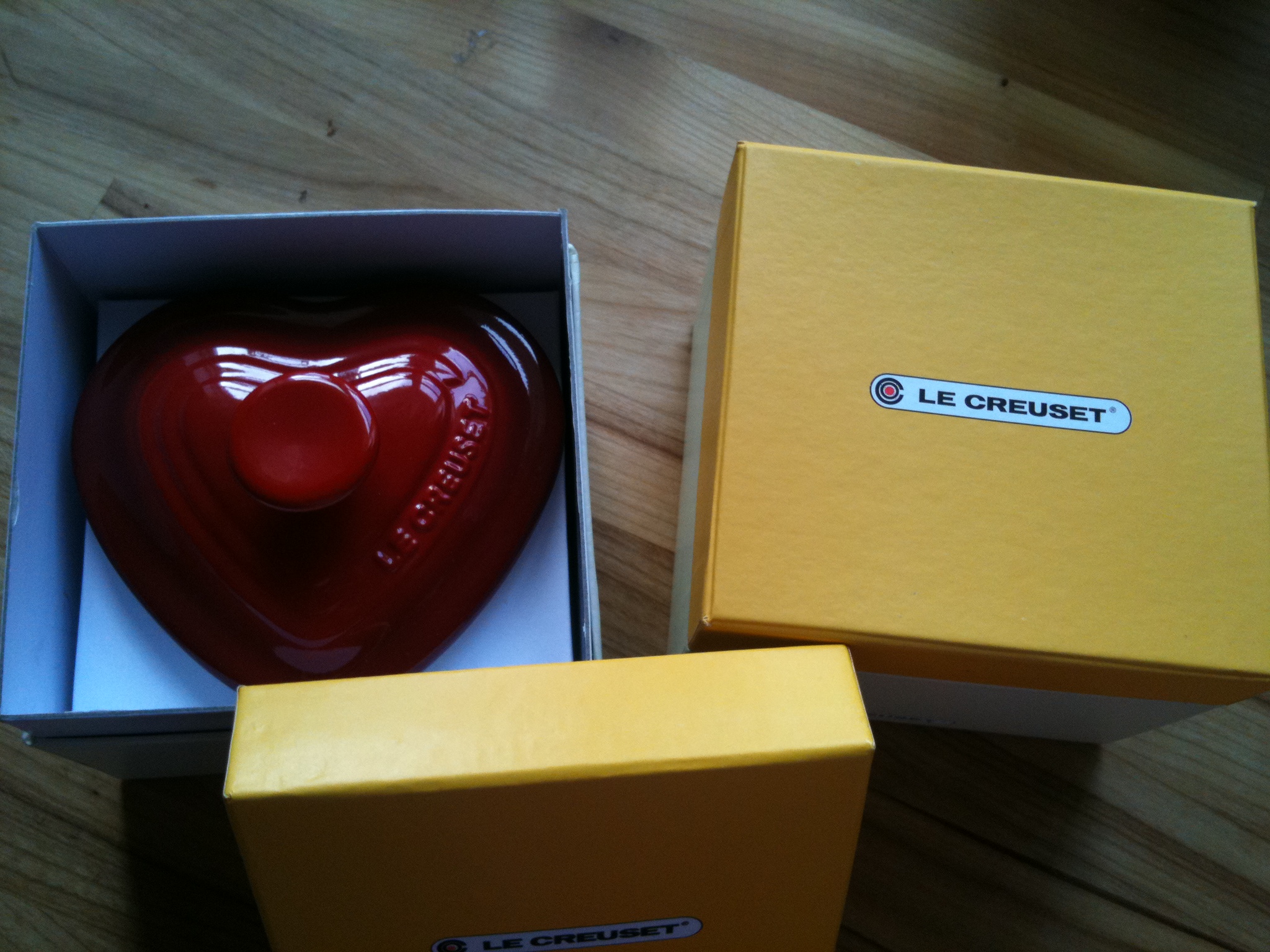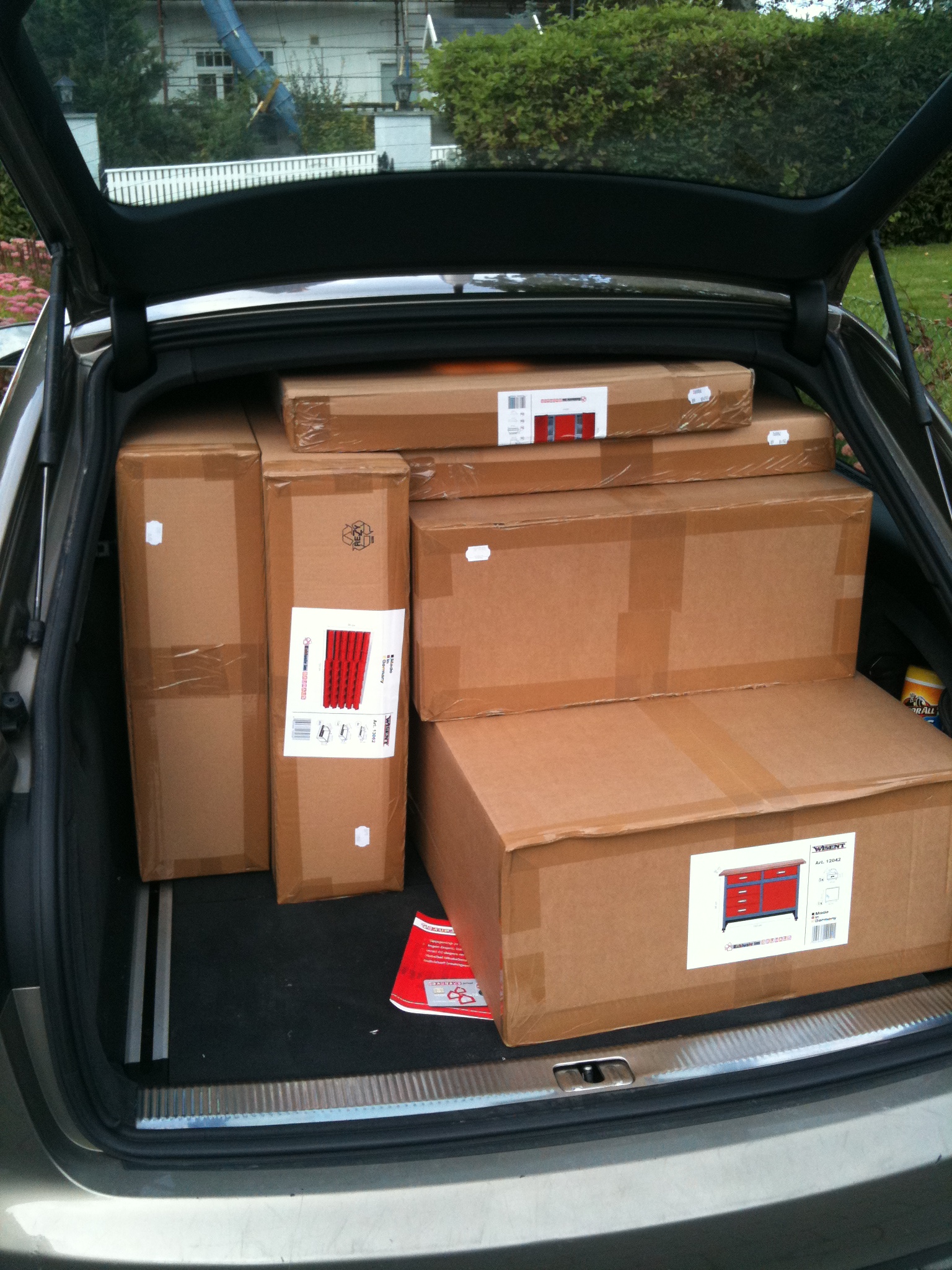 Categories: Anett, General Life, Jan Ove