Grats with 3 months!
Today it's 3 months since we got married in Hawaii! I'm still in Hawaii mood and would go back tomorrow if I could!
Thanks for the best day in my life, Jan Ove! Hope rest of our lives will be as good as the first 16!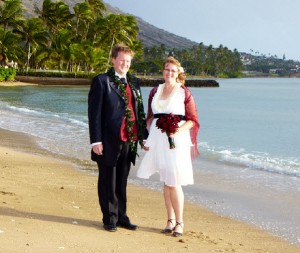 Categories: Anett, Jan Ove, Oahu, Wedding