Off to Denmark
We had some bad weather while driving from Oslo to Copenhagen – and further up to Skulderslev – BUT – we managed to get there and after a short break on the bed we left to visit Kyndby – the place where my hubby and mother in law lived for 9 years.
If you haven't been to Denmark then know this – it can be very – VERY – windy (as you'll see from some of the pics).
Sara trying out her new camera – and got the zoom worked out
.. or did she…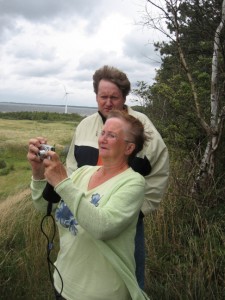 It's difficult to show you how windy it was.. so..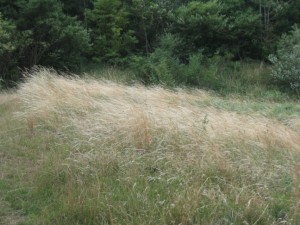 Here's yours truly – bad self portrait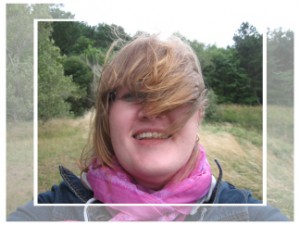 – and the other way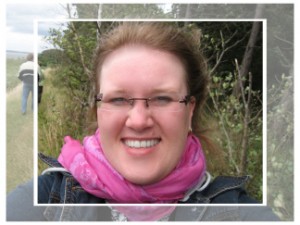 One of the things I love with Denmark are the many wind mills.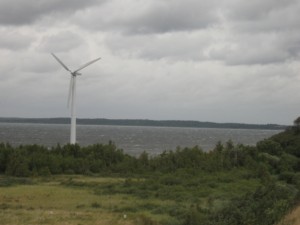 Kyndbyverket – where my hubby's dad used to work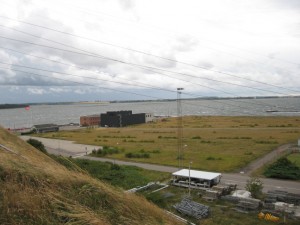 Another one of verket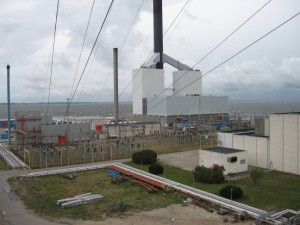 The wind was so strong so we found a different way back to the car.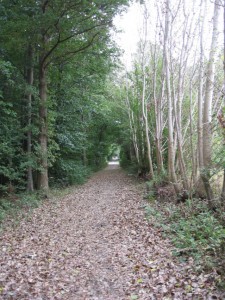 On our way back I picked oak nuts – a bit too green atm.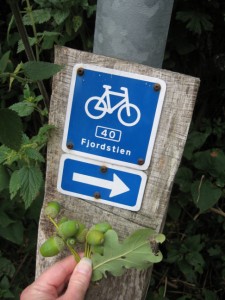 Roads like these make me think of the Narnia books.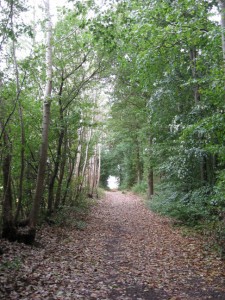 They must be hiding some sort of secrets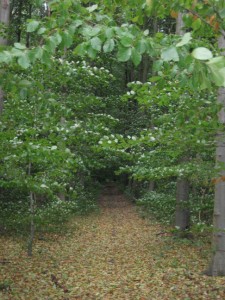 Categories: Anett, Denmark, General Life, Jan Ove